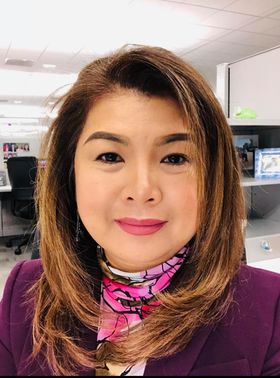 Thao Vo, USA – Founder & President
Thao left her country, Vietnam, when she was 16 and came to America alone as a refugee. After finishing high school, she attended the University of Massachusetts where she earned a degree in accounting. In 2018, her desire to help the people in her home country led her to establish Ket Noi Yeu Thuong (KNYT). Through KNYT, she has sought out specialists around the world to connect with doctors and hospitals in Vietnam. These specialists provide free medical equipment and training to the Vietnamese doctors. She also started a program that brings children in Vietnam to the United States for specialized medical treatments. She works closely with her team, including trusted medical experts in the United States, Australia and Vietnam when helping these disabled children. She and her team work to understand each child's medical and financial condition so that they can provide the best care to those who need it most. To ensure that the children receive proper care post surgery, Thao and her team established the House of Hopes and Miracles in 2019. It is a house in Vietnam where the children stay and receive free meals and any physical therapy needed to assist in their recovery. Their health insurance and medical bills are also covered while they are receiving rehabilitative treatment. Thao's main focus is to find ways to help vulnerable children in Vietnam and change their lives for the better.
---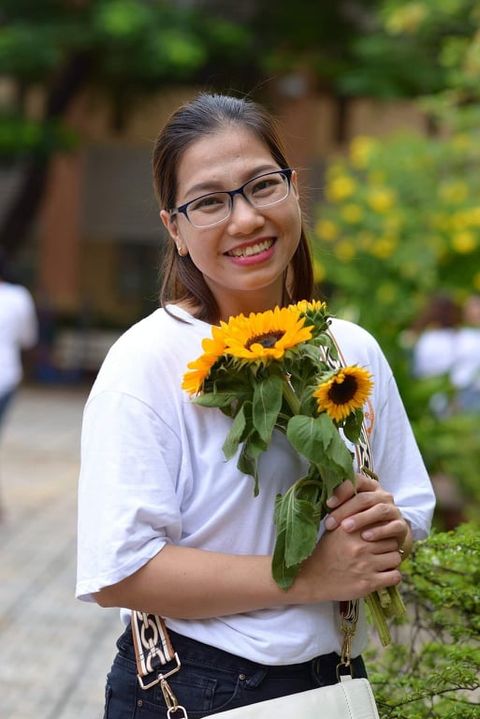 Minh Vu, Saigon Vietnam – Treasurer
Minh was born and raised in Ho Chi Minh city. She has two beautiful young children. She met Thao Vo through Facebook when she was looking for help for her daughter, who has Ollier, a chronic bone and cartilage disease. In 2018, through this organization and HEVY Charity, her daughter was accepted by Shriners Hospitals for Children in Massachusetts USA for free surgery. When Thao started the Ket Noi Yeu Thuong (KNYT) charity Minh was the only member. She helped Thao with everything from contacting the children's families to managing financial and working with lawyer to process the required US visas. Minh currently handles the financial aspects of KNYT and acts as a liaison between sponsors and the children to update the sponsors on the children's progress and distribute scholarships to the children. She and the KNYT team are constantly striving to bring the best to the children of Vietnam.
---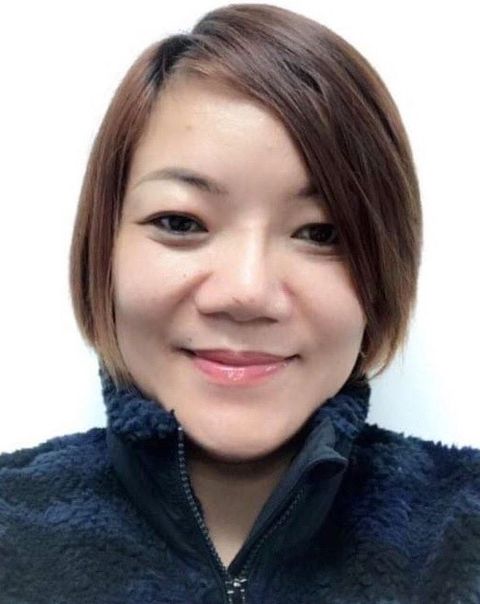 Nguyet Bui, Ha Noi Vietnam – Secretary
Nguyet is a mother of a son who has several complicated medical diseases that he is blind, has cerebral palsy, and flat feet. For 10 years she never gives up hope of finding help for her son. Ms. Thao helped her connect with a good and trust doctor in Vietnam to operate on her son's feet. She joins Ms. Thao helping others because she wants to share and help. Her main duties are to reaching out the families of the disable children and verify their situations on medical and financial conditions. She works closely with Thao to come up good plans how to lead the House of Hopes and Miracles. She also has good understanding of how insurance as well as paperwork are handled in Vietnam so when these things get complicated she will handle. She also contacts the families, gathers information, and sends to our trust doctors for suggestions.
---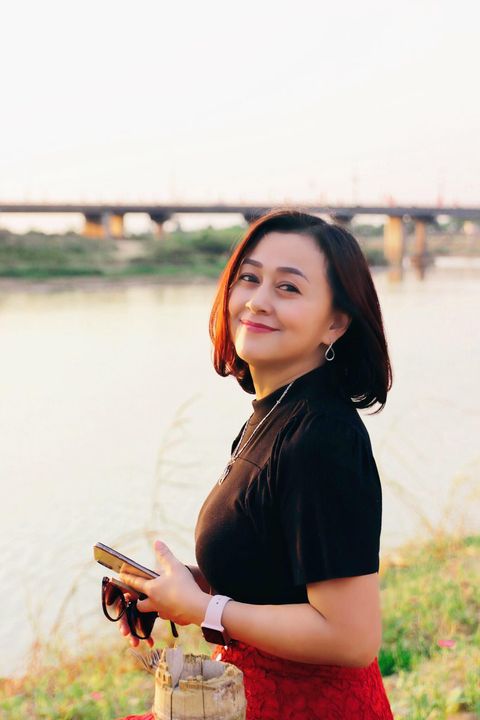 Vy Tran, Kontum Vietnam – Vice President
Vy is a college teacher. She lives in Kontum city, Vietnam. Her oldest son has cerebral palsy. She met Thao in late 2017 through Facebook while searching for medical options for her oldest son, who has cerebral palsy. Through KNYT, her son was able to receive medical help. As a mother of a kid who has ongoing medical issue, Vy understands how difficult it is on families, both physical and mentally. Like others on the team, she decided to join Thao to help the children in Vietnam. Vy's main duties involve managing the House of Hopes and Miracles, a KNYT sponsored rehabilitation facility located in Saigon Vietnam, which helps the children recover from surgeries. She also reaches out to potential patients and their families and gathers medical information. In addition, she helps sell goods that are purchased in the US in order to raise funds for the organization. Vy also accompanied a boy named Chien who had club feet to Australia to receive treatment because his parents were unable to do so. She is still caring for Chien at her own. At the House of Hopes and Miracles, KNYT we work hard and bring what best to the children of Vietnam. Together we have changed many children's lives.
---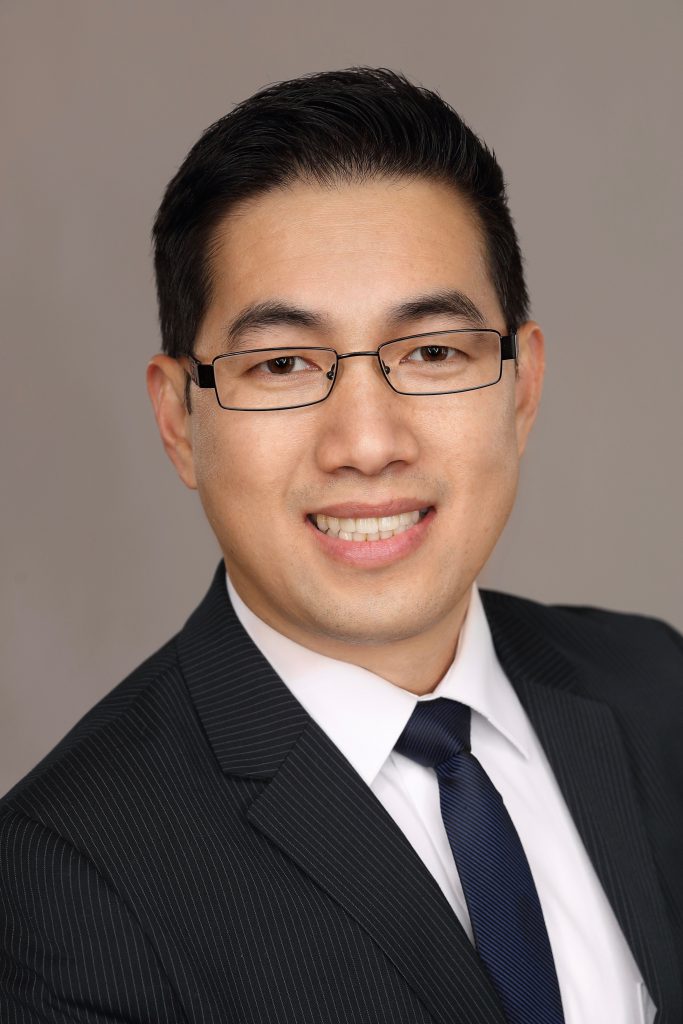 Nathan Chiem, USA – Coordinator
Nathan is a Medical Interpreter and Patient Advocate at Family Health Center of Worcester, Massachusetts. At the health clinic, he interprets and translates complex medical information to Vietnamese patients who do not speak English. He meets one on one with patients helping them understand procedures, connecting with doctors and specialists, looking at options for treatment, financial responsibilities, making appointments, applying for healthcare insurance and much more.
Nathan is also a Case Manager at an Adult Foster Care which serves seniors and persons with disabilities who need assistance with personal care tasks to remain in a home and in the community with a qualified and approved caregiver.
Nathan is a trained Community Health Worker/Patient Navigator. He runs Chronic Disease Self-Management workshops for people with chronic disease and their caregivers to control their symptoms, better manage their health problems, and lead fuller lives.
Nathan has participated in many volunteer programs in the Vietnamese Community of Massachusetts since 1999 where he joins with many others in giving back to the society and to make a difference.
---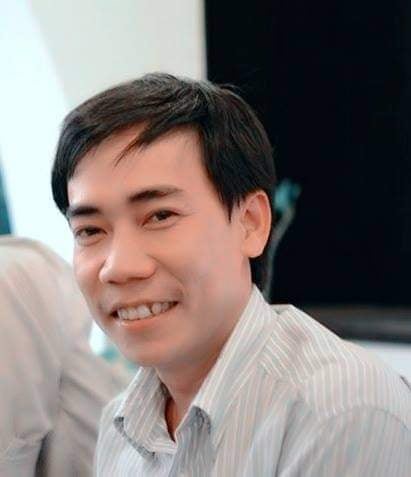 Tuan Le, Saigon Vietnam – Accountant, Website Assistant
Tuan is an accountant. He came to know Ket Noi Yeu Thuong (KNYT) when he was looking help for his daughter in 2018. He wanted to be part of KNYT because he wanted to help changing children's lives. He is also a top tax accountant in the area. Tuan helps any medical cases that need to be treated at France-Vietnam hospital since he has good contacts there. When our Hopes and Miracles house was in the process of establishing he was one of the main members that contributed extremely efforts. He built a garden, fixed anything that needed to be around the house due to the safety of the children living there, worked with contractors, negotiated and brought any benefits to the house as he could. He works with website designer closely to maintain KNYT's website.
---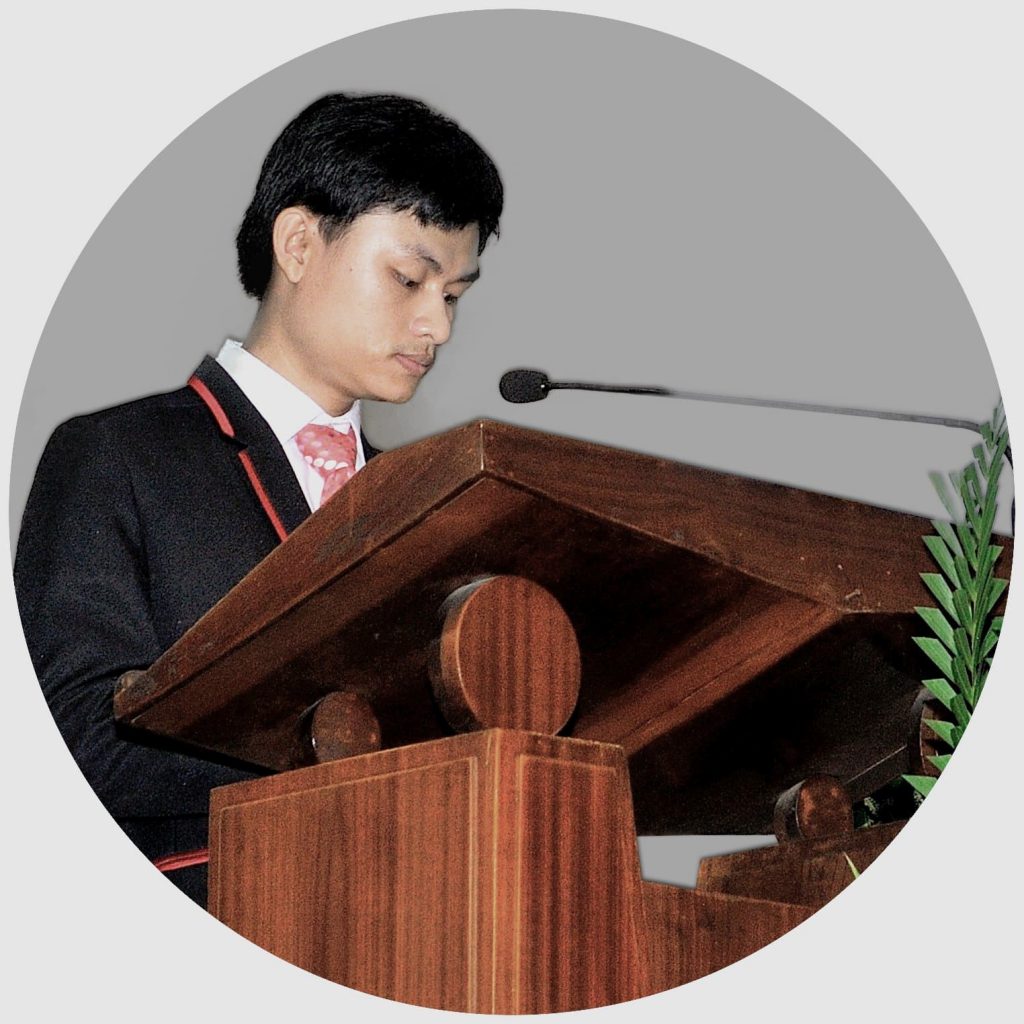 Vuong Huynh, Saigon Vietnam – Website Designer
Vuong is a computer technology technician. He is KNYT's website designer. Like other members of KNYT he wants to help vulnerable children. He is very busy with his job but he always makes the time available when KNYT needs him. He has put in the efforts to create Ket Noi Yeu Thuong's website since day one.
---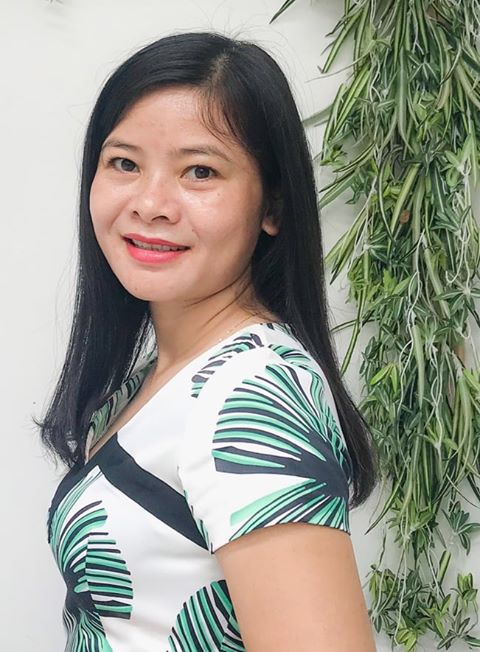 Tram Tran, Binh Duong Vietnam – Member
Tram graduated as an accountant. She has two beautiful children. She is an owner of a coffee shop. She is also a member of another charity. As she is handful, she still wants to join Kết Nối Yêu Thương (KNYT) with Ms. Thao to help disable and poor children. She is an energetic and caring person. She could fly from South to North to visit a patient of our group at a hospital in Ha Noi and flew back home the next day. Helping needed children is her priority. Her main duties are to help the families gather information especially when Prof Ton comes to Vietnam and to work with lawyer on processing of the US visa for children that accepted by Shriners Hospital for Children.
---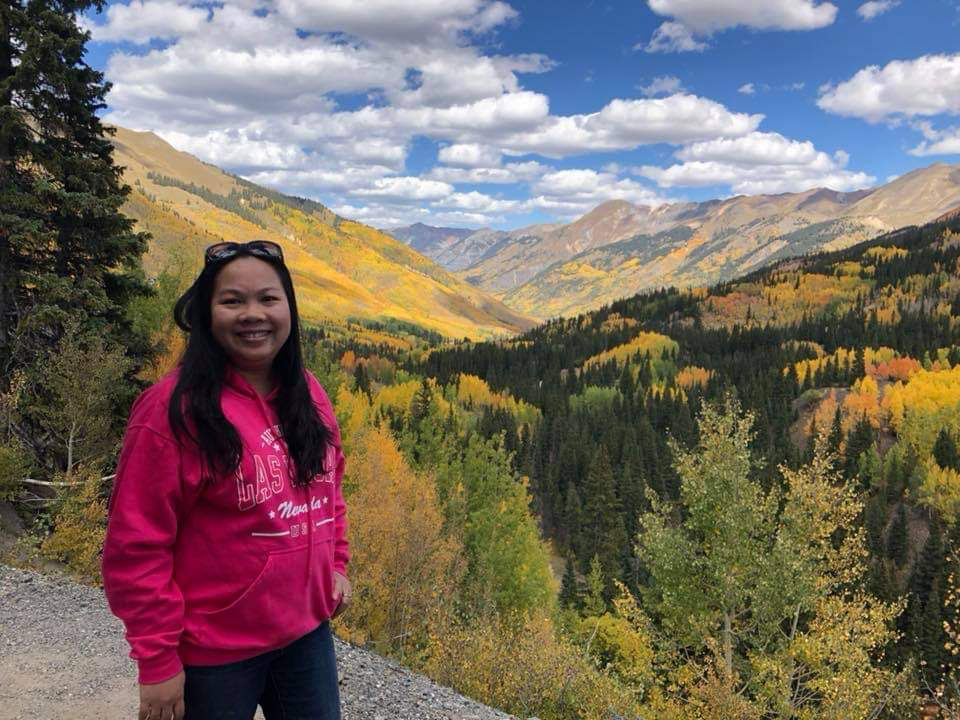 Tue Bui, USA – Member
Tue was born and raised in Vietnam and when she was 17 she emigrated to the United States with her parents. She and her husband now live in Longmeadow, Massachusetts and work together as business entrepreneurs. She has a large extended family and a great love of children. She chooses to give back to those children in need. Tue has joined Thao and helped Ket Noi Yeu Thuong since day one. When the children are in the United States Tue visits them and makes sure they have what they need such as food and clothes. She also provides room and food at her house for the children and their parent when needed.
---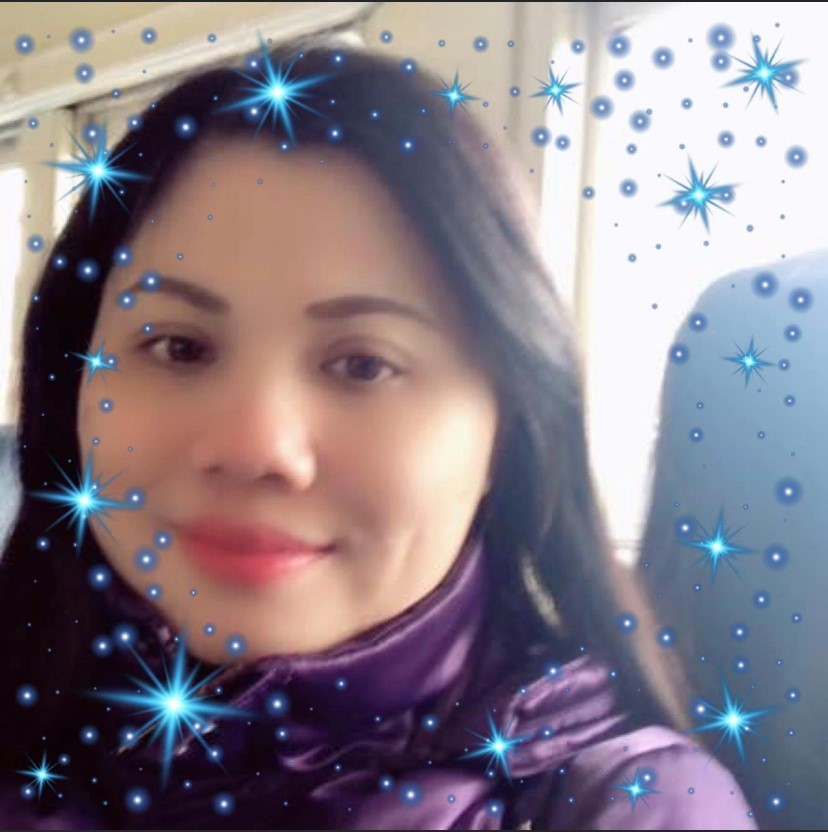 Huong Ngo, Bien Hoa Vietnam – Member
Huong is an accountant. She has joined Thao to help children of Ket Noi Yeu Thuong (KNYT) since early of 2019. Huong is very organized. She takes time to do things right which is very important for KNYT. She contacts families of disable children, gathers medical information, and makes sure information is fully provided. She also talks to the families to understand the stories, conditions, and situations to deliver to Thao. She is always available when KNYT needs.
---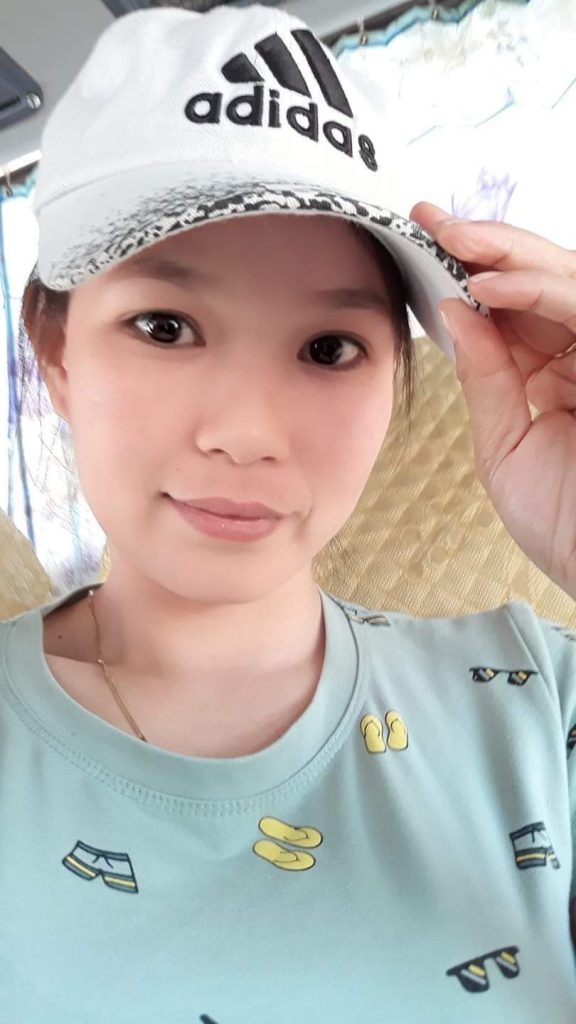 Lai Nguyen, Dong Nai Vietnam – Member
Lai has a daughter with clubfeet. Her daughter has been receiving physical therapy at Hopes and Miracles House since November 2019. Lai understands how hard it is to care a child with a disease especially cerebral palsy. She has joined Ket Noi Yeu Thuong to help other vulnerable children. Her role is to help new patients coming to Hopes and Miracle House understand the policies of the house, make sure the parents give physical therapy lessons to their children regularly, make sure there is enough supplies and food in the house, provide electric and water bills to treasurer when receives, make sure the house is cleaned, work with the therapist to arrange appointments, and comfort the new parents if needed.