Prof. Ton Tran is an Australian trained Orthopaedic Surgeon with over 20 years on experience. He works in Melbourne Australia.

His special interests include:
Hip and Knee Joint Replacement – with Computer and Robotic Assistance techniques with special interest in direct anterior approach for hip surgery.
Shoulder
Feet
Deformity correction
Acute trauma/Fractures
Lower limb pathology
Sport injuries
Paediatrics conditions

He holds a public appointment at Monash Health and is currently the Director of Orthopaedic Services at Monash Health. He is an adjunct Professor and a lecturer of Monash University.

Prof Tran is the current President of the OTC Foundation (Osteosynthesis & Trauma Care) of the South Pacific region.
He is the current Chair of the Asia-Pacific Committee for the Australian Orthopaedic Association.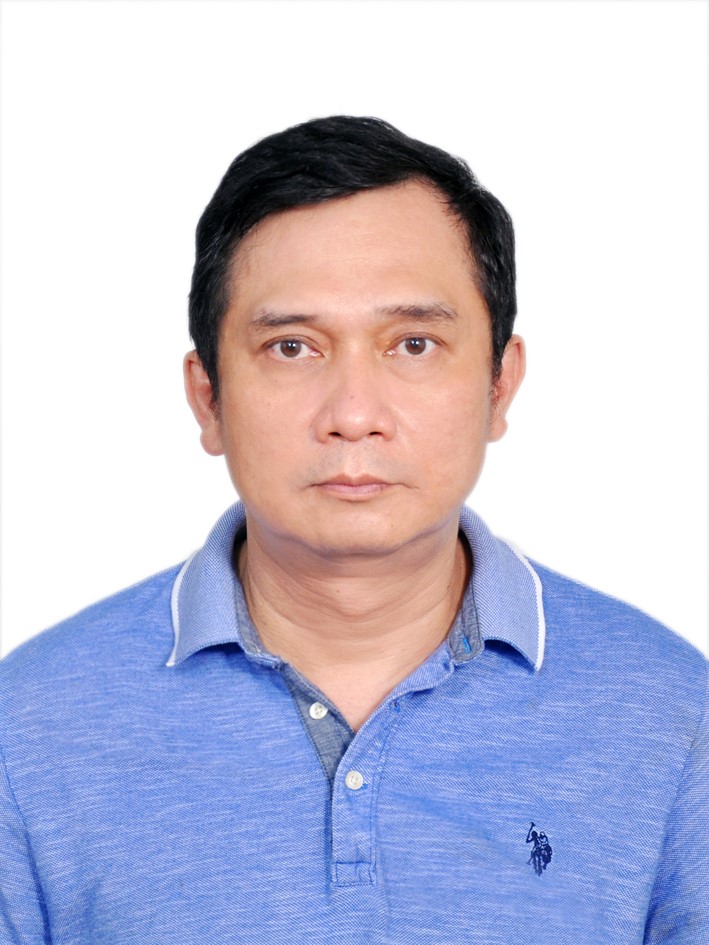 Dr Huỳnh Mạnh Nhi studied medicine at University of Medicine and Pharmacy, Ho Chi Minh City, Vietnam, then finished residency in Surgery of Paediatrics in the same university. He has worked in Hospital for Traumatology and Orthopaedics since 1997 and supported the orthopedics team in City Children Hospital since 2017.


His special interests in Pediatric Orthopedics include :
Feet, especially clubfoot
Deformity correction
Acute trauma/Fractures
Cerebral palsy
Dr. Nguyen earned his BA in chemistry and mathematics at NYU and Health at University of Utah – School of Medicine. He also trained in Internal Medicine at Montefiore Medical Center – Albert Einstein School of Medicine.
He is an NYU Longone Health Attending Physician and is practicing in Internal Medicine in Chinatown, NYC. He is also the founder of the Youth and Hope Foundation, which has a mission to erase inequality in health and education for underprivilege children in Vietnam. His passion is to bring the premier arts of medicine to, and decrease the suffering of, the patients that he serves. He would like to see a cure for cancer by 2020, at least within his lifetime.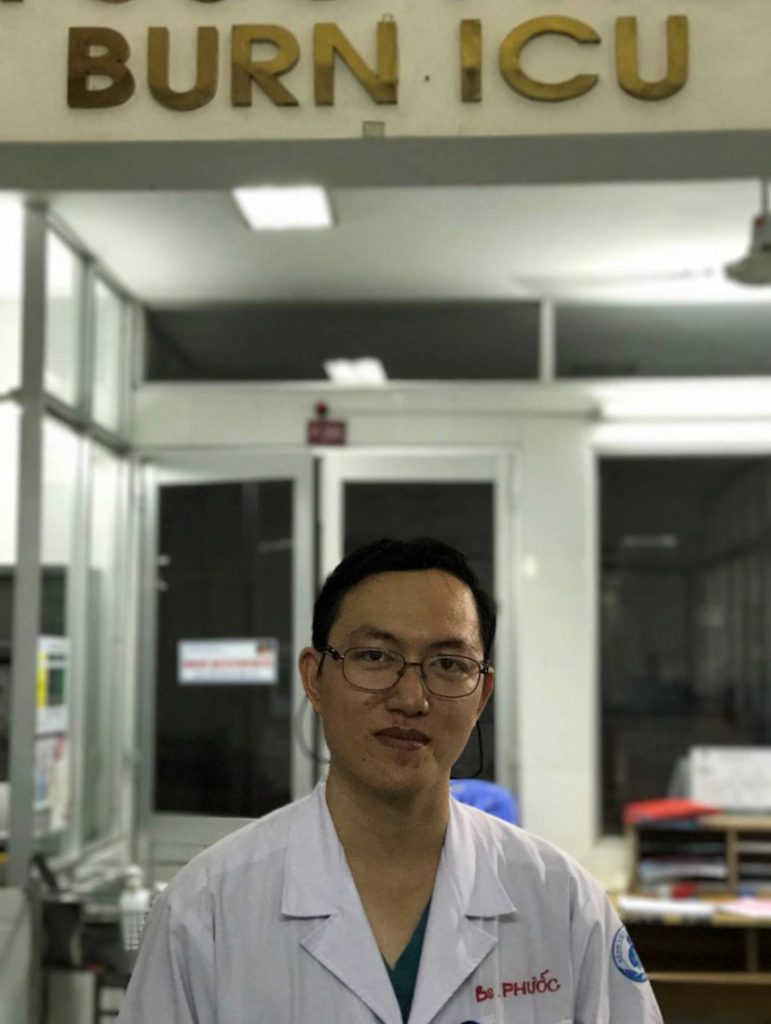 Dr. Lê Hữu Phước is a burn surgeon. He was six years trained at Ho Chi Minh City University of Medicine and Pharmacy. He has completed Orientation course of Plastic, Application of Laser in the treatment of skin diseases, and Microsurgical techniques in Plastic Surgery Course. He graduated in 2013.
His practice fields since 2014 are Rehabilitation and wound care in pediatric burn injury, Pediatric Plastic and aesthetic reconstructive surgery, Management of skin diseases, and Laser and advanced technology in the management of skin diseases.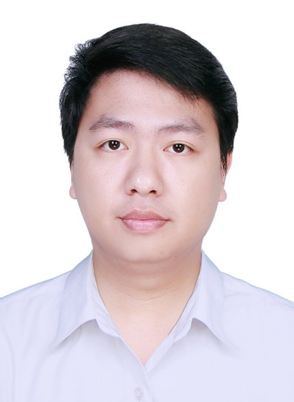 Dr. Nguyễn Thành Trung studied in Medical Military Academy Việt Nam from 2008 – 2014.
He works in Orthopedic department from 2014 – present.
His special interests in Pediatric Orthopedics include:
Foot and ankle, especially clubfoot
Deformity correction
Acute trauma/Fractures
Cerebral palsy
Oteogenesis imperfecta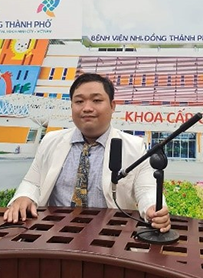 Dr Nguyễn Dương Phi studied medicine at Pham Ngoc Thach University of Medicine, Ho Chi Minh City, Vietnam, then finished Specialty level 1 and Specialty level 2 in Orthopaedic Surgery in the same university. He has worked in City Children's Hospital since 2016. He has completed Orientation course of Orthopaedics , Microsurgical techniques in Plastic Surgery Course, Tendon and Joint injection, Ultrasound in musculoskeletal system and Basic Arthroscopy Technique Course.
His special interests in Pediatric Orthopedics include :
Acute fractures
Polytrauma
Limb Reconstruction
Congenital hand anomalies